Grey sole have a firm flesh with a mild and delicate flavour. This type of fish does not need strong seasoning to reveal its full potential, and cooking it could not be easier.
Today we present two methods of choice to cook your grey sole: baking and pan-cooking. Both methods are a great way of cooking your fish, but keep in mind that pan-cooking will give a crispier result!
Method 1: Baking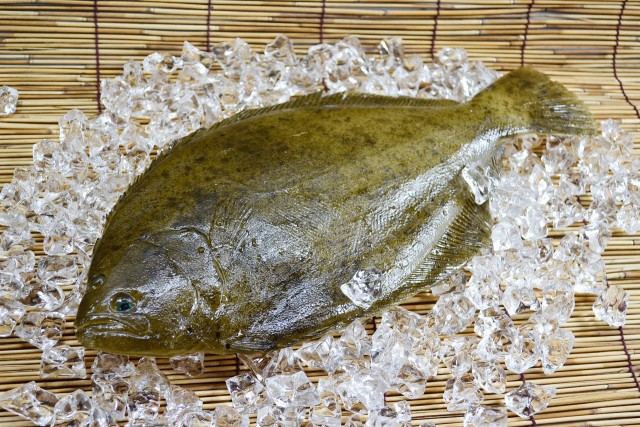 Baked Grey Sole
Ingredients
Olive oil
Baking sheet
Seasonings of your choice
Meat thermometer
Instructions
Preheat the oven to 400 degrees Fahrenheit and grease a baking sheet lightly with olive oil.
Season the grey sole fillets to your taste. You might start with a drizzle of a flavoring liquid, such as balsamic vinegar, olive oil, lemon juice or mustard, and add seasonings of your choice as you see <g class="gr_ gr_57 gr-alert gr_gramm Grammar multiReplace" id="57″ data-gr-id="57″>fit</g>, such as salt, pepper, garlic, fresh herbs and chili powder.
Place the seasoned sole on the greased baking sheet in a single layer and place in the oven to cook for 5 to 10 minutes, until the internal temperature reaches 145 degrees Fahrenheit and the flesh pearly white and flakes easily with a fork. Use a meat thermometer to determine the temperature.
 Method 2: Pan-cooking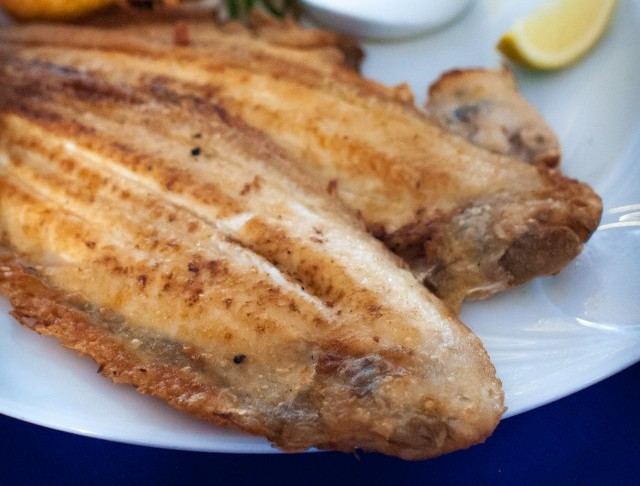 Pan-cooked Grey Sole
Ingredients
Olive oil
Butter
Seasonings of your choice
Meat thermometer
Instructions
Drizzle the sole with olive oil and season with salt, pepper and other seasonings to your liking. You can add fresh chopped herbs, garlic powder, <g class="gr_ gr_63 gr-alert gr_spell ContextualSpelling multiReplace" id="63″ data-gr-id="63″>chili</g> powder and cayenne pepper.
Melt butter in a saute pan, using just enough to fully coat the pan. You can add chopped garlic and onions at this time if you want to cook them as part of your grey sole dish.
Add the grey sole fillets to the pan and cook for about 60 to 90 seconds on each side, until the fillets are firm and pearly white. They should flake easily with a fork when ready, and reach an internal temperature of 145 degrees Fahrenheit. Serve hot.
Pro tip: to make your sole extra crispy, coat your fillets with breadcrumbs before cooking. If you choose seasoned breadcrumbs this will also add flavour.