Spring is a great time to start enjoying more light meals with fresh flavours! Here are 3 recipes we think would be perfect for a quick lunch or even a light dinner al fresco!
Tuna Croquettes
A great recipe to use leftover cooked tuna. Simply flake your cooked tuna steak before using it in the recipe! If starting with fresh tuna, make sure to cook it beforehand. These croquettes are perfect for storing in the freezer!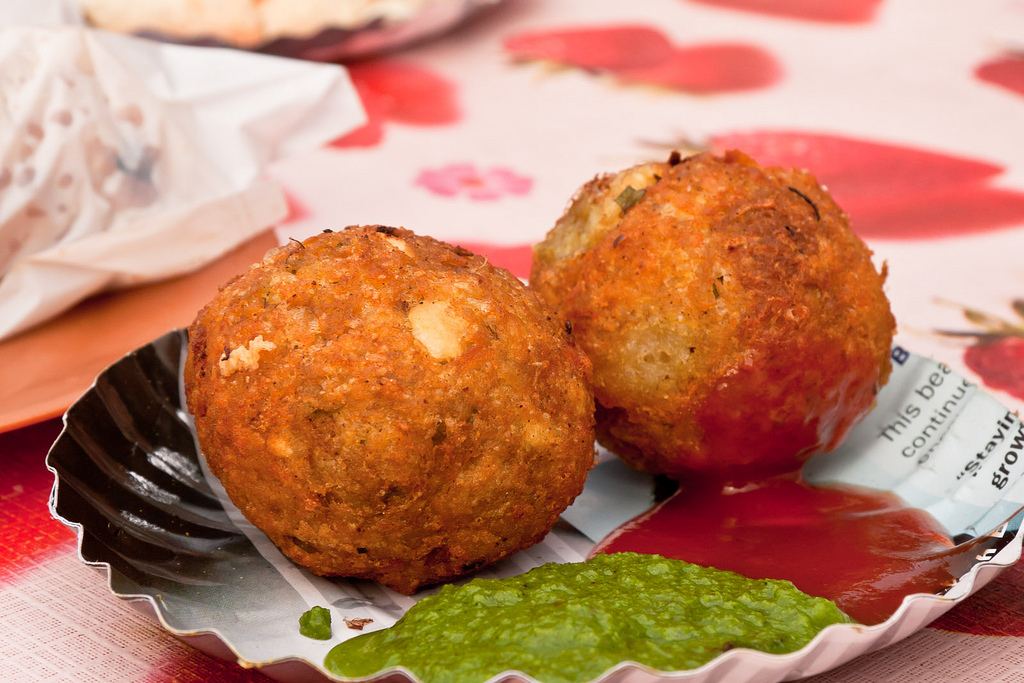 Tuna Croquettes
Author:
Ingredients
1 pound potatoes peeled and cubed
150g cooked tuna meat, flaked
2 eggs
1 tablespoon minced parsley
1 cup bread crumbs
2 tablespoons ketchup and extra for dipping
1 cup cooking oil
salt and pepper to taste
Instructions
Cook potatoes in salted boiling water until tender. Once cooked, mash them until smooth.
Mix well the potato, tuna, 1 egg, ketchup, parsley, salt and pepper.
Heat the oil in a large pan.
Whisk the other egg in a bowl and in another bowl add the bread crumbs. Dip the croquettes in the egg first then the bread crumbs and pan fry till golden brown.
When cooked, place croquettes on a plate lined with paper towels to drain excess oil. Serve with ketchup.
Cod with Lemon, Green Olive and Onion Relish
Make the relish ahead (up to one day before) as it needs to rest at least 4 hours. A great recipe full of zingy flavours and a great way to cook white fish!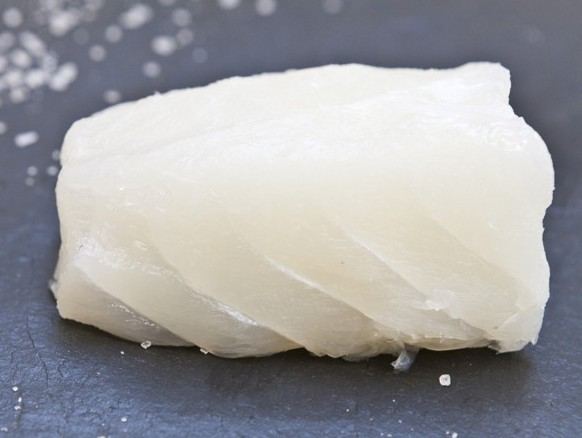 Cod with Lemon, Green Olives & Onion Relish
Author:
Ingredients
2 lemons
½ small red onion, very thinly sliced into rings
1 teaspoon kosher salt plus more
½ cup brined green olives (about 24), coarsely chopped
2 tablespoons drained capers, chopped
1¼ cups olive oil, divided
Freshly ground black pepper
8 skinless cod fillets (approx. 170g each)
2 dried red chiles, stemmed, or ¼ tsp. crushed red pepper flakes
¼ cup fresh flat-leaf parsley leaves
Instructions
Finely grate the zest from lemons; set aside. Using a sharp knife, cut peel and white pith from lemons; discard. Working over a medium bowl, cut between membranes to release segments into bowl and squeeze membranes to release juices; discard membranes and any seeds. Set lemon segments aside.
Combine onion and 1 tsp. salt in a small bowl. Let sit 10 minutes. Squeeze onion to remove any excess liquid; add to bowl with lemon segments. Add olives, capers, reserved lemon zest, and ¾ cup oil; season with salt and pepper and toss to combine. Cover relish and chill at least 4 hours.
Preheat oven to 250°. Bring relish to room temperature.
Place cod in a large shallow baking dish or roasting pan and drizzle with remaining ½ cup oil. Add chiles and turn fish to coat; season with salt. Roast fish until just cooked through, 30–40 minutes.
Transfer fish to a platter. Mix parsley into relish and spoon over fish.
Heart-healthy Citrus, Avocado & Salmon Salad
Not only is this salad delicious and very easy to make, it's also full of heart-healthy ingredients such as salmon, avocado and almonds! Another great recipe to use leftover salmon, but feel free to use trout or smoked salmon!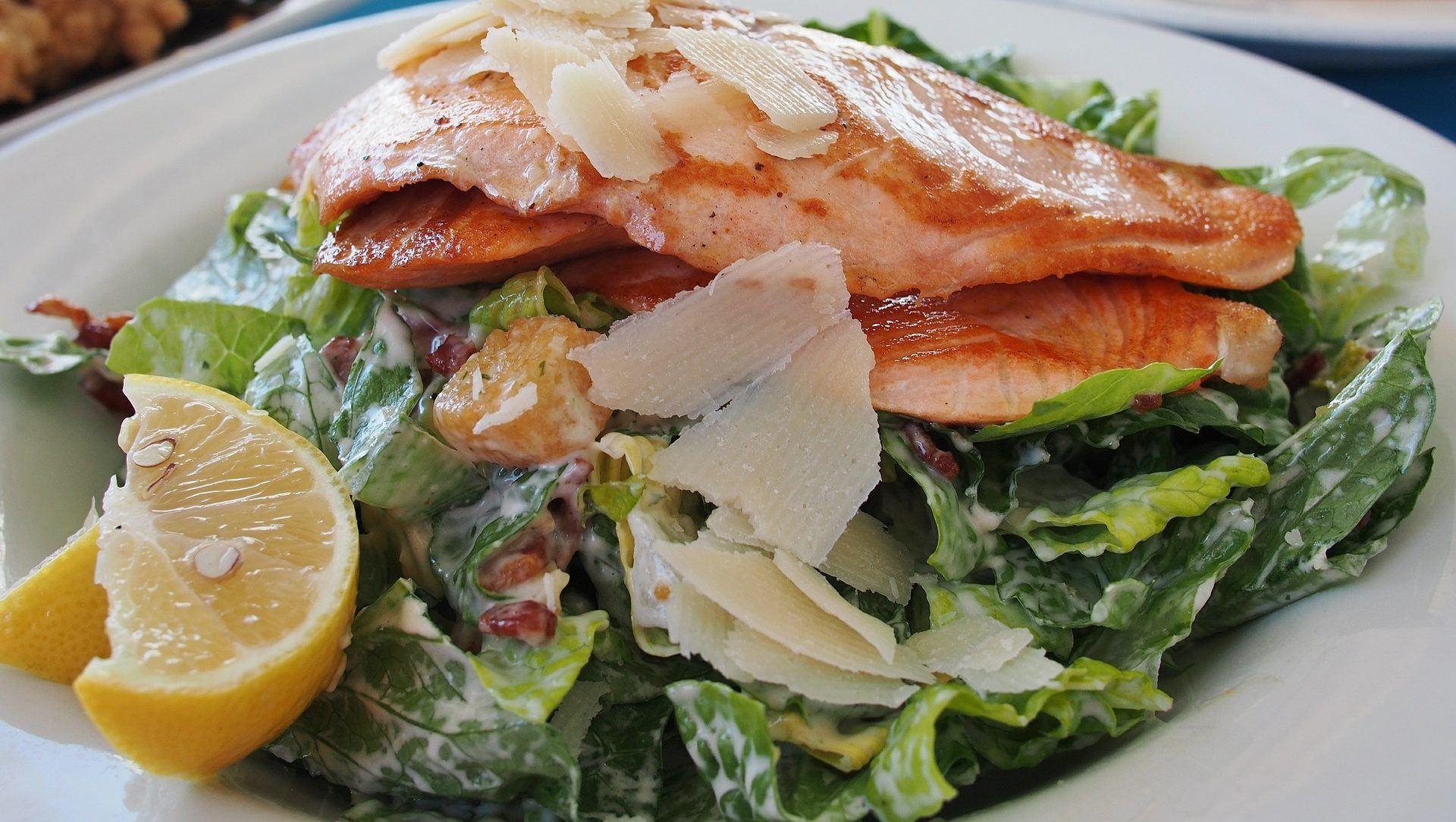 Heart-healthy Citrus, Avocado & Salmon Salad
Author:
Ingredients
Two salmon fillets
1 teaspoon extra virgin olive oil
Juice of 1 lemon
salt and pepper
For salad:
3-4 cups organic baby spinach
1 large pink grapefruit, peeled and sectioned
2 medium oranges, peeled and sectioned
1 avocado, thinly sliced
¼ to ½ cup sliced almonds
¼ cup green onions, sliced
Juice of 1 lemon
2 teaspoons extra virgin olive oil
salt and pepper, to taste
Instructions
For salmon – Preheat oven to 180 degrees c. Line a baking sheet with parchment paper. Place salmon fillets on baking sheet. Squeeze fresh lemon over the top and drizzle with a little olive oil. Season well with salt and pepper. Bake for 20-25 minutes, or until cooked through. Remove from oven and let cool before assembling the salad.
For salad – Place spinach in a bowl or on a large serving platter. Top with citrus, avocado, and cooled down salmon. Sprinkle the top with almonds and green onions. Squeeze the fresh lemon juice over the top and drizzle with the olive oil. Season with salt and pepper.