Treating a loved one to a home-cooked meal is a great way to make them feel special. Of course, you don't have to wait for Valentine's day! Here are some recipes that would be perfect for when you feel like cooking something special for someone – whether that's for an anniversary, Valentine's day or just when you fancy it!
Seared Scallops, Prawns & Balsamic Strawberries
You may be thinking that pairing scallops and strawberries is an odd idea but don't judge until you try it! The sweet flavours of the dish are well-balanced by the rocket – but if you're not a fan of rocket use baby spinach instead. To achieve perfectly seared scallops, make sure to check our cooking guide.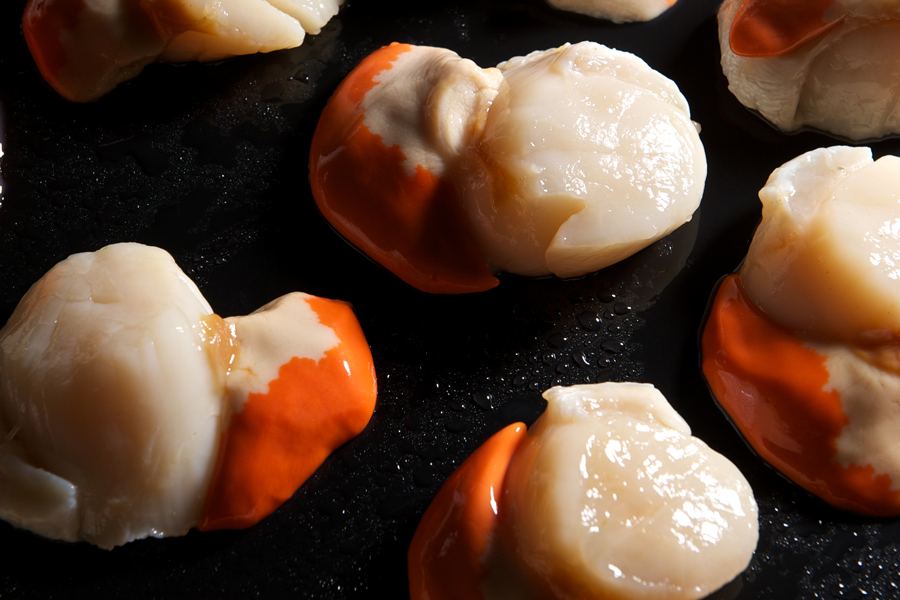 Brown Butter Sole with Peas & Mussels
If you're a fan of classic flavours, try this lemon sole and mussels dish! Perfect if you're looking for something easy to make that looks elegant enough for a special occasion and – above all – tastes delicious!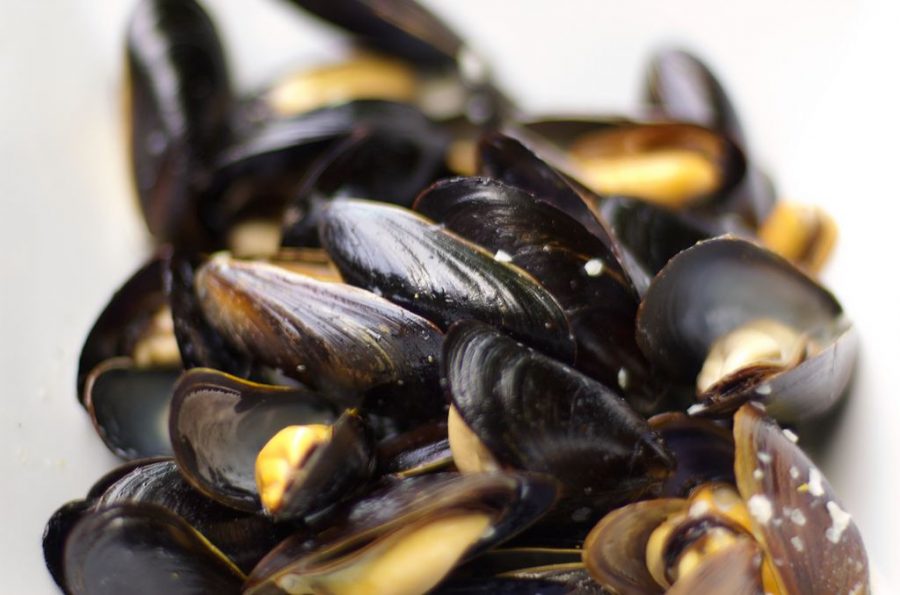 Tikka Salmon & Jewelled Rice
If you like spicy food, try this super flavoursome salmon dish! The yogurt, pomegranate & apricot brings some sweetness to the dish, so feel free to change the recipe to balance sweetness and spiciness depending on your own preference!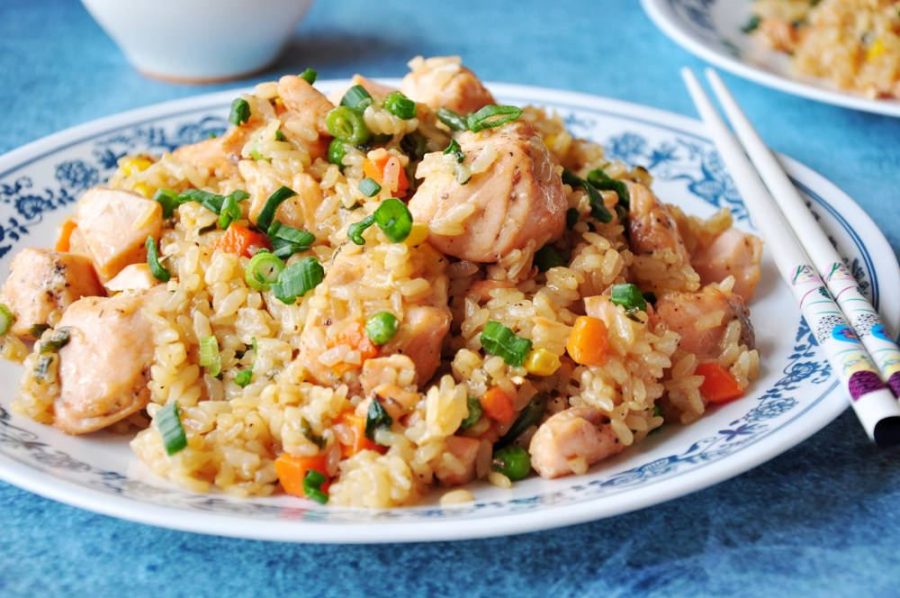 Lobster Risotto
Fancy trying extra special and treat your loved one to luxurious lobster? Lobster meat is absolutely delicious, firm, meaty and has a delicate sweet taste. It's an incredible experience that your loved one will remember! To help you out, we've got full cooking and preparation guides for live lobster.