We're always looking to expand our range of fresh fish and seafood available online while making sure we only offer the freshest products!
We've recently added 2 new products to our fishy range: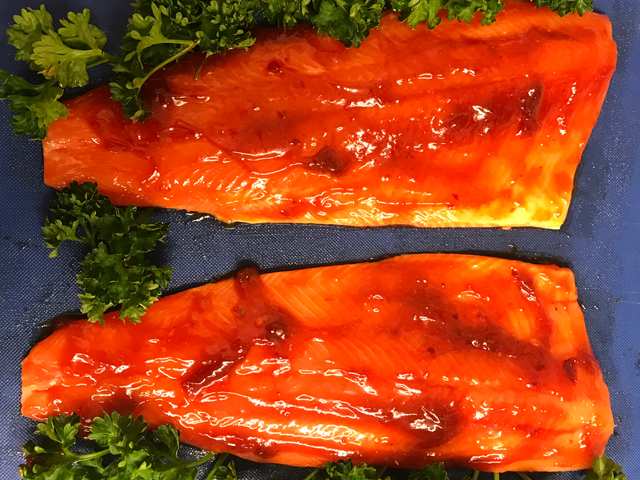 Honey & Chilli Trout Fillets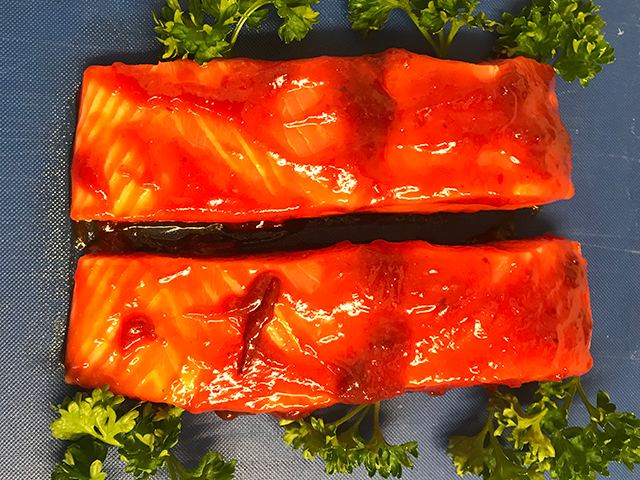 Salmon or trout, which will be your favourite? All our fillets come skinned and boned, ready for you to cook! These new products are flavoured with sweet honey and fiery chilli for a perfect balance of flavours!
A great choice if you're getting started in the kitchen or if you want to have a healthy option in your fridge or freezer that's quick and easy!
We also have lemon and coriander trout fillets available.
We always welcome feedback and suggestions from our customers! Don't hesitate to get in touch if you have any questions about our delivery service!