Whether you're hosting a family lunch or a dinner party for friends, there are times when you want to impress and cook tasty food for your guests that also looks great! Cooking for entertaining does not have to be complicated, as proven by these delicious recipes that will add a real wow factor to any meal!
Salmon and Spinach en Croute
With a creamy cheese sauce and flaky salmon, salmon en croute is always a real crowd-pleaser! For best results, make your own pastry!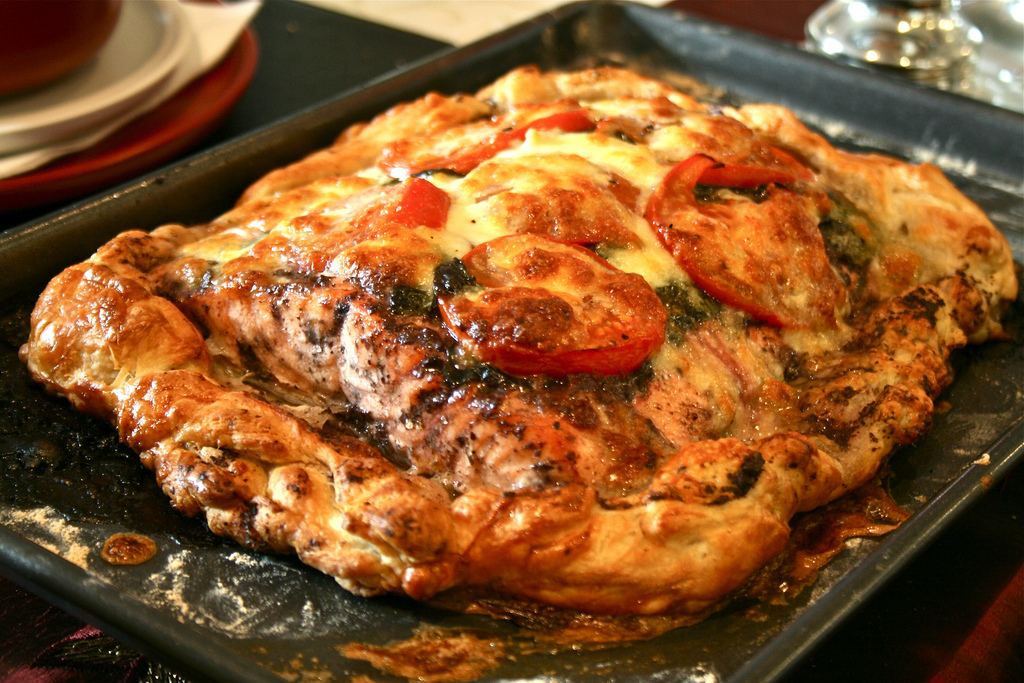 Seafood Paella
Paella is a great dish to make when you need to feed a crowd. It's full of flavours and has a bit of everything so it's easy to please everyone! Feel free to adapt the recipe to add your favourite seafood!