Parents can face many challenges. One of them is to get their kids to try new food and new flavours. Kids can be particularly difficult when it comes to food and are sometimes reluctant to try new dishes.
In the past, we have written a few tips to get your kids to eat more fish & seafood and shared easy recipes using salmon you can make. Today we are sharing a few more indulgent recipes that will please your little ones!
Cheesy topped sole with buttered potatoes & asparagus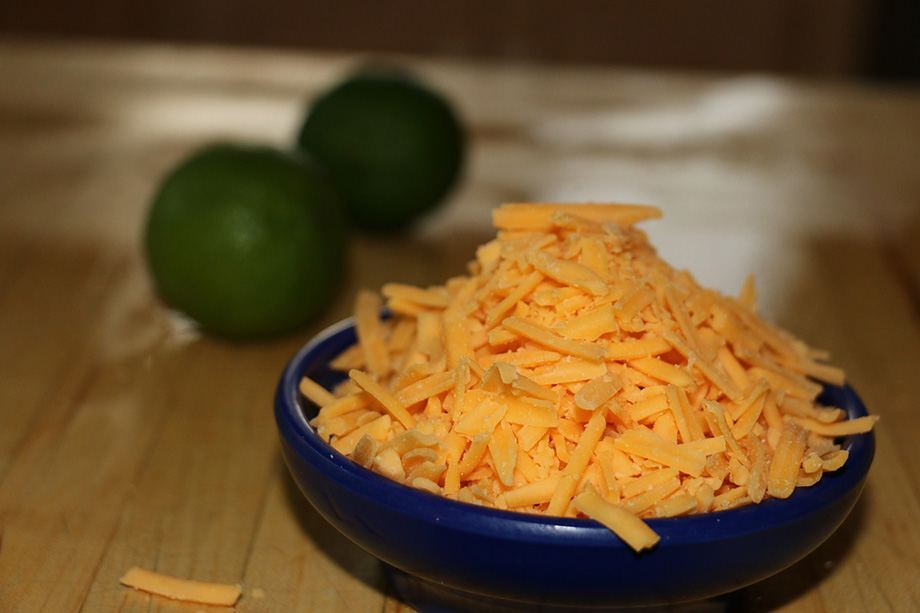 Cheesy topped sole
Author:
Prep time:
Cook time:
Total time:
The cheese in this recipe will give the dish a truly indulgent feeling and will make it more appealing for kids to try the fish. A great recipe for all the family!
Ingredients
4 x 170g sole fillets
Oil, for greasing
3 tbsp double cream
100ml semi-skimmed milk
120g mature Cheddar cheese, grated
Chopped fresh herbs of your choice eg parsley, chives
250g fine asparagus
400g new potatoes in their skins, scrubbed and halved
2 bacon medallions, cut into pieces
1 tbsp butter
Instructions
Preheat the oven to 180°C/fan 160°C/gas mark 4. Lightly grease an ovenproof dish with oil.
In a saucepan over a medium heat bring the cream and milk to the boil and add the cheese then gently stir until a cheese sauce forms. Add in some herbs of your choice.
Place the sole fillets in the prepared dish and cover them with the cheese sauce. Place in the middle of the oven and cook for 15 minutes or until the cheese topping goes golden.
While the fish is cooking, boil the potatoes and steam the asparagus until they are tender. Dry fry the bacon medallions. Toss the potatoes with the bacon, some chopped herbs of your choice and the butter.
Serve the fish with the potatoes and asparagus.
Crispy baked fish nuggets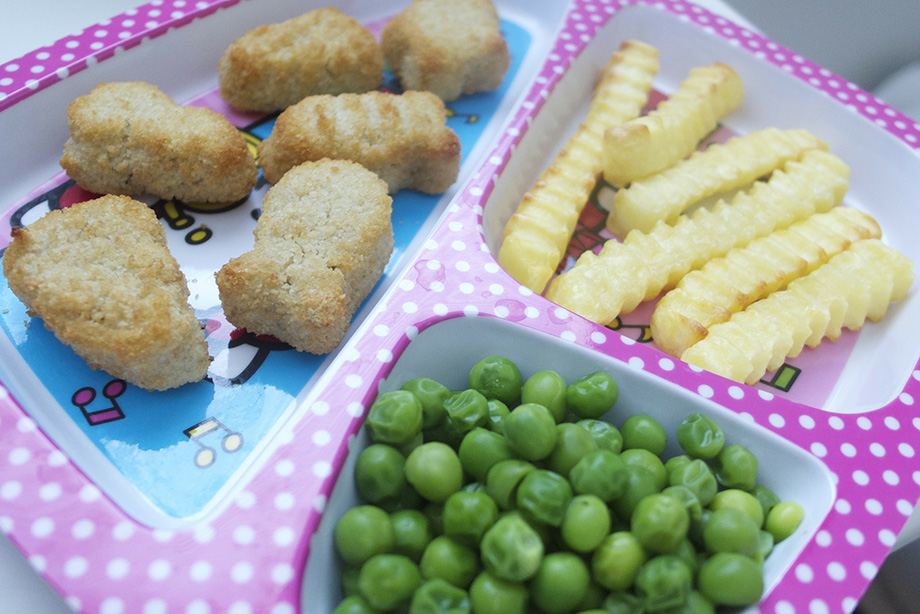 Crispy baked nuggets
Author:
As a general rule, anything with breadcrumbs or batter goes down well with kids. Swap your usual chicken nuggets for healthier, homemade fish nuggets that your kids will love!
Ingredients
1 pound Fresh Cod
2 whole Eggs
1/2 a Lemon
Kosher Salt and Black Pepper
1/4 cup Whole Milk
4 tablespoons plain Greek Yoghurt
2 tablespoons Dijon Mustard
1 tablespoon Frank's Red Hot Sauce
2 cups Panko Japanese Style Bread Crumbs
Instructions
Preheat your oven to 200 degrees celsius and line a baking tray with parchment.
In a shallow dish combine the eggs, mustard, hot sauce, milk and Greek yoghurt. Whisk until combined and set aside. Place two cups of Panko in another dish and set aside as well.
Squeeze fresh lemon over the cod and season it with salt and pepper. Slice thefresh cod lengthwise and then cut into nugget-like pieces.
Dunk the cod into the egg mixture and using a fork drain off any excess and then place in the Panko. Roll and press the breadcrumbs to help them adhere, then place the breaded nuggets onto prepared pan.
Working in batches if needed, bake for 10 minutes. Turn on grill, crack the door and watch carefully until golden. Serve with tartare sauce.
Garlic prawn pasta
Garlic prawn pasta
Author:
Prep time:
Cook time:
Total time:
If anything can get kids (and grown-ups!) excited about food, it's pasta. Customise this dish to your preferences and choose peeled & cooked prawns to make the recipe even more convenient for weeknights. Added bonus: it's healthy too!
Ingredients
230g spaghetti or fettuccine
2 tsp butter
2 tsp olive oil
3-4 garlic cloves, minced
20 prawns, peeled, deveined and halved lengthways
1 tsp lemon zest
2 tbsp lemon juice
½ cup fish, vegetable or chicken stock
¼ cup coarsely chopped flat-leaf parsley
Instructions
Bring a large saucepan of salted water to the boil, add the pasta and cook as per packet instructions. Drain the pasta.
Meanwhile, heat the butter and oil in a large non-stick frying pan over medium-high heat until the butter is melted.
Reduce the heat to medium, add the garlic and cook for 1 minute.
Increase the heat to medium-high and cook the prawns, lemon zest and lemon juice for 1-2 minutes, until the prawns are just cooked and still tender.
Add the stock and heat through gently.
Add the drained pasta to the frying pan with the parsley and toss to combine.
Serve in bowls with salad and crusty bread on the side.