When it comes to cooking fish, the possibilities are endless. We love experimenting with new flavours and finding original recipes we have never seen before! But there are times when only the classics will do. Whether you are trying to warm up on a chilly day or just fancy something simple, here are some recipes inspired by some of the greatest classic British classic dishes.
Fish Fingers Recipe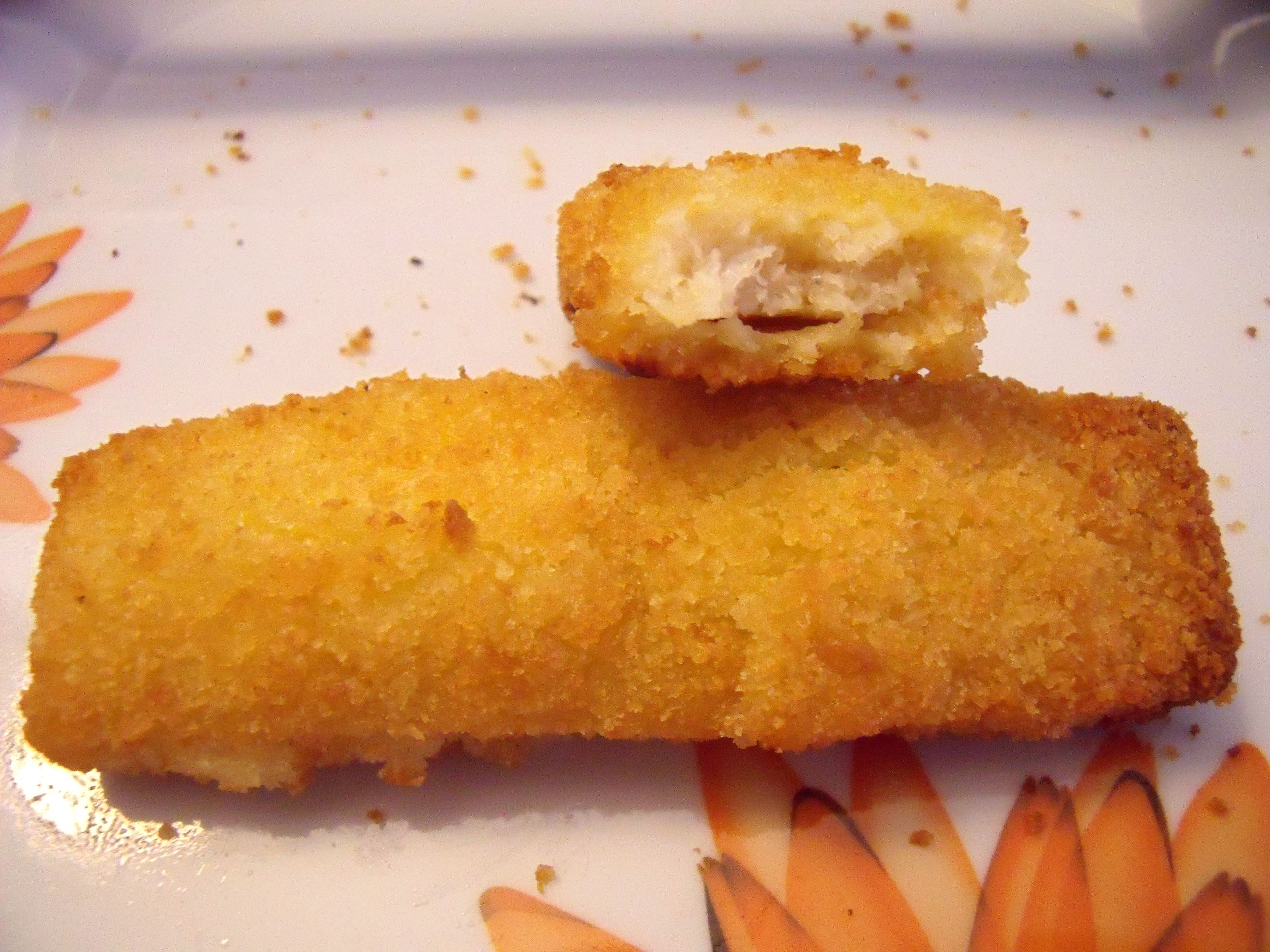 Making your own fish fingers are a great way to involve kids in cooking or get them to eat more fish. It's well worth making your own as well! In this recipes, the fish fingers are served with a delicious homemade peat & mint mayonnaise. Choose your favourite bread to transform this recipe into a fish finger sandwich!
Healthier Fish & Chips Recipe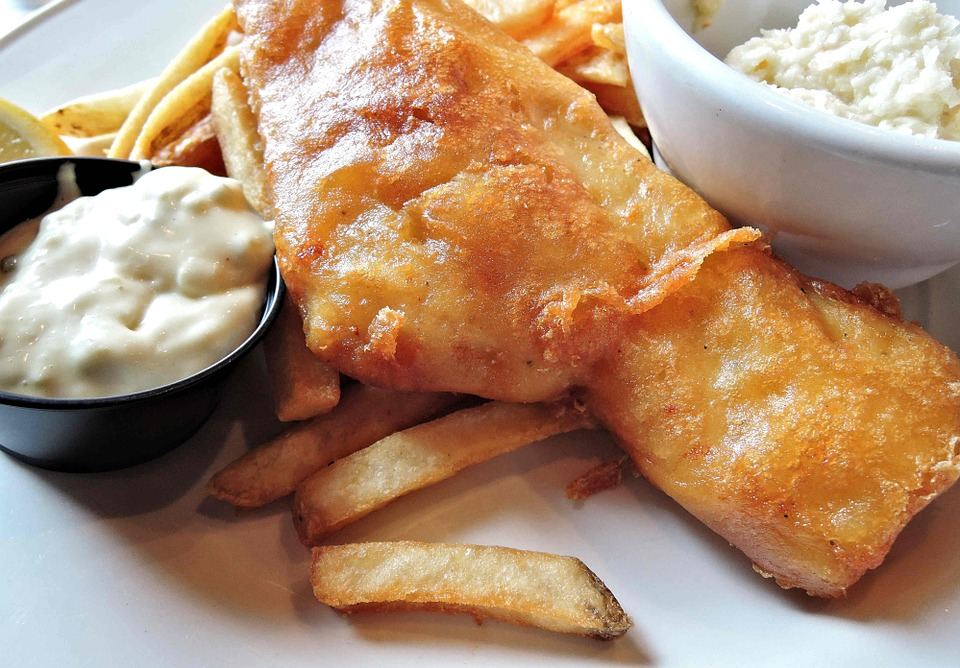 It's very hard not to love fish & chips. A great classic that many of us enjoy on a regular basis. This recipe suggests a healthier version by using a light batter, cutting down on calories and fat but certainly not taste! Why not treat your family to this fantastic dish?
Smoked Haddock Chowder Recipe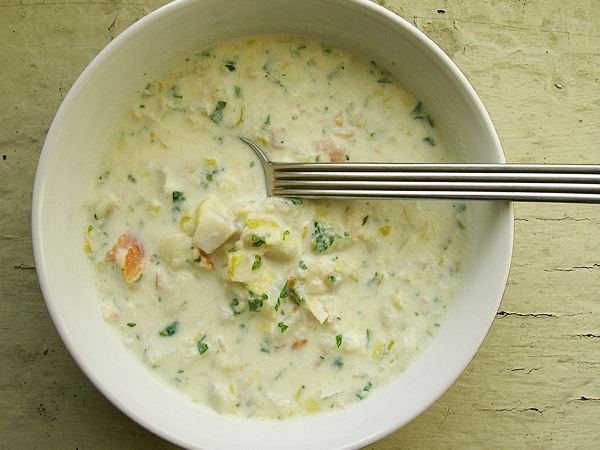 There's nothing like a warm bowl of haddock chowder to warm you up on a cold day. It's great comfort food and is easy to make! If you are using frozen ingredients, you can follow the recipe but make sure that you cook everything long enough so that all ingredients are cooked through.
Fish Pie Recipe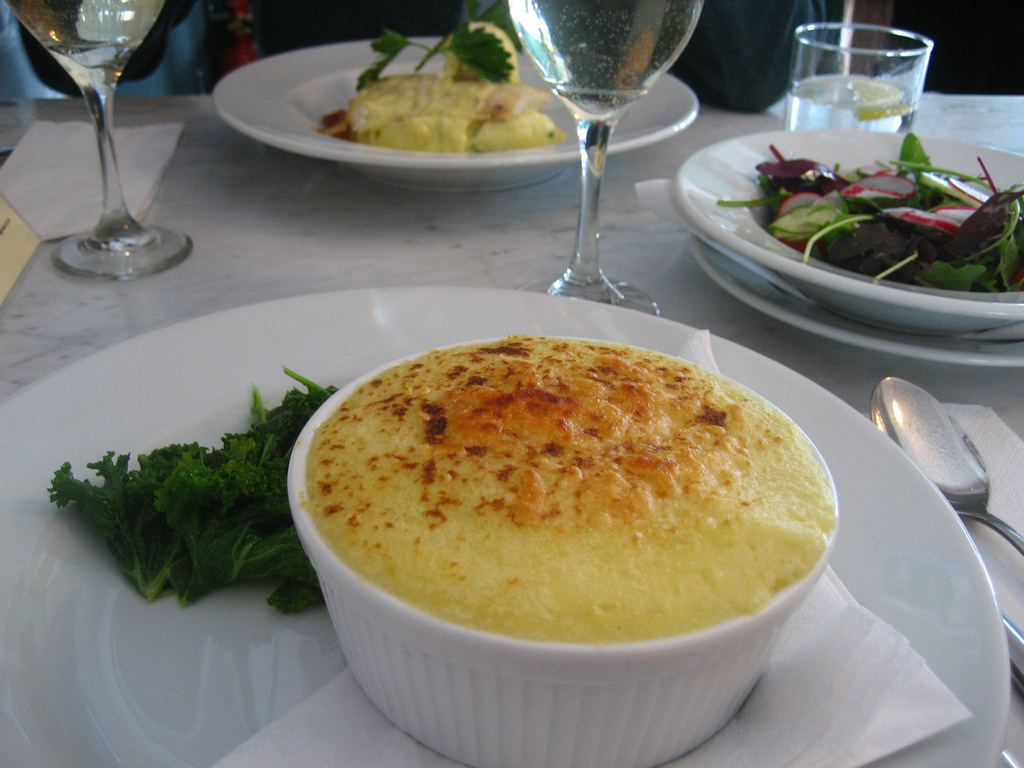 Fish pie might just be the ultimate comfort food (or are we slightly biased?). Combining creamy mashed potatoes and delicious fish, it's easy to make and any leftovers can easily be frozen to eat later. This recipe uses salmon, smoked haddock and cod. To make your life easier we have a fish pie mix available!