Whether you are watching a game at home with a few friends, planning a casual dinner party or simply looking for cooking inspiration, these recipes are made for you! These tasty seafood snacks are easy to make and use some of our favourite fish & seafood such as lobster, salmon or crab. Don't hesitate to swap ingredients to suit your preferences, why not try monkfish, tuna or prawns?
Lobster Nachos Recipe
Lobster Nachos Recipe
Author:
Ingredients
1/2 cup diced tomato
1/2 cup very thinly sliced radishes
1/4 cup finely chopped red onion
1 1/2 tablespoons extra-virgin olive oil
1 tablespoon fresh lime juice
1 1/2 teaspoons red wine vinegar
1/2 cup chopped fresh coriander, divided
1 3/4 cups pepper-Jack cheese, grated
1 tablespoon cornflour
1 cup evaporated low-fat milk
1/4 teaspoon salt
340g corn tortilla chips
340g cooked lobster meat, roughly chopped
1 ripe avocado, diced
Instructions
Toss together tomato, radishes, onion, oil, lime juice, vinegar, and 1/4 cup of the coriander in a bowl.
Place cheese in a medium saucepan. Sprinkle with cornflour; toss to combine. Add evaporated milk. Cook over medium-low, whisking often, until cheese melts and mixture thickens, 4 to 8 minutes. Whisk in salt.
Arrange tortilla chips in a single layer on a large serving platter. Drain tomato mixture; discard liquid. Top chips evenly with drained tomato mixture, lobster, and avocado. Drizzle evenly with cheese sauce. Sprinkle with remaining 1/4 cup coriander.
Crab & Mozzarella Pizza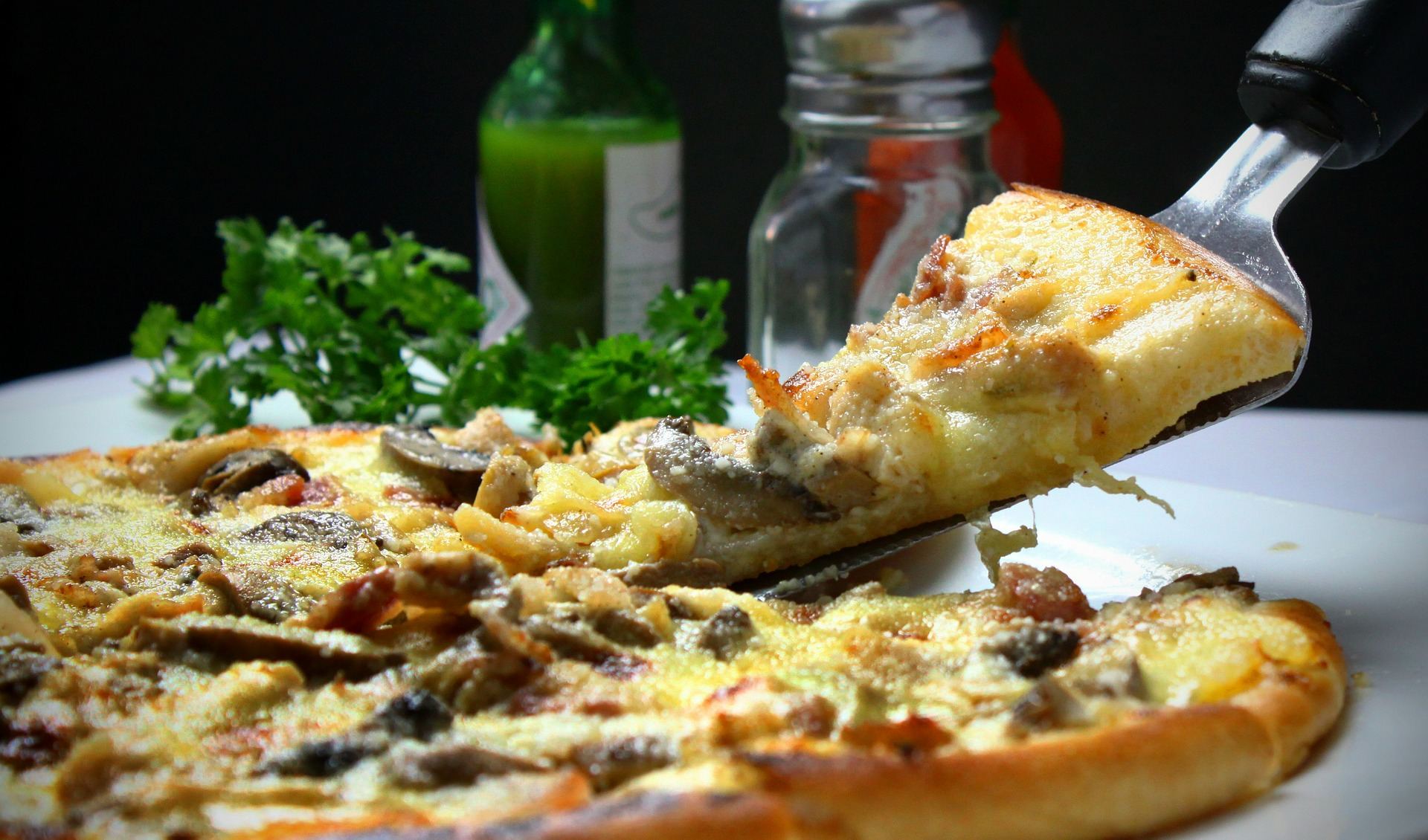 Crab & Mozzarella Pizza Recipe
Author:
Who doesn't love pizza? If you fancy something a little bit different, try this recipe pairing the freshness of crab to more traditional Italian flavours. Customise your pizza by adding your favourite toppings such as Italian ham, mushroom or olives!
Ingredients
500g fresh pizza dough
1/2 cup basil pesto
250g cooked crab meat
2 x 250g mozzarella balls, drained, torn
4 preserved lemon quarters, white pith and flesh removed, zest thinly sliced
60g basil leaves
Juice of 1/2 lemon
1/3 cup extra virgin olive oil
Instructions
Place 2 large baking trays in the oven and preheat the oven to 220°C. Divide pizza dough in two, roll into two 30cm bases. Place each base on a piece of baking paper and prick all over with a fork.

Transfer to preheated trays and bake for 5 minutes or until crisp. Remove from oven and spread over pesto. Scatter with crab and mozzarella, return to oven and bake for a further 5 minutes or until the base is crisp and cheese is melted.

Scatter with preserved lemon and torn basil leaves, squeeze over lemon juice and drizzle with extra virgin olive oil to serve.
Salmon BLT Sliders Recipe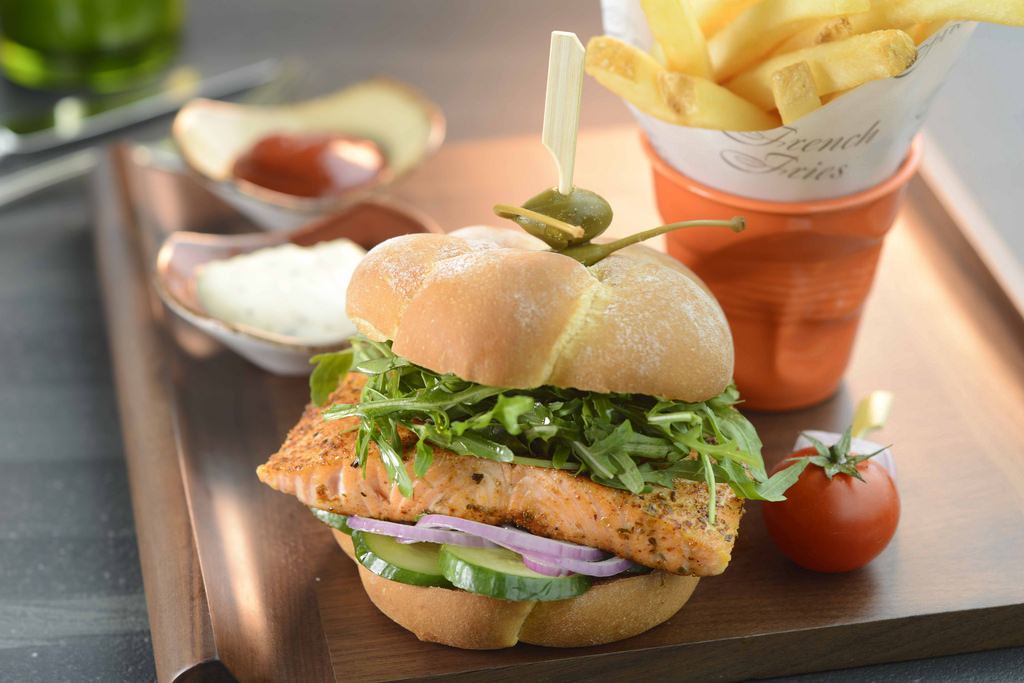 Salmon BLT Sliders Recipe
Author:
If a burger if smaller, that means you can have more than one, right..? These super tasty burgers pack a punch and have added health benefits thanks to the
salmon
.
Ingredients
450g salmon fillets
Salt and freshly ground black pepper, to taste
2 slices bacon, cut into thirds
1/4 cup mayonnaise
2 tablespoons chipotle peppers, in adobo sauce
4 slider buns, split, toasted, for serving
2 cups salad mix, for serving
2 tomatoes, thinly sliced, for serving
Instructions
Preheat oven to the grill setting. Line a baking sheet with parchment paper.
Cut salmon into square pieces that fit the slider buns; season with salt and pepper, to taste.
Place salmon fillets on prepared baking dish and grill until pink, about 5 minutes. Gently flip and grill until the fish flakes easily with a fork, about 5 minutes.
Heat a large pan over medium-high heat. Add bacon and cook until brown and crispy, about 6-8 minutes. Transfer to a plate lined with paper towel.
In a small bowl, whisk together mayonnaise and chipotle peppers.
Serve salmon on rolls with bacon, salad mix, tomatoes and chipotle mayonnaise.
Get all the fish & seafood you need for these recipes and more! Vacuum packed and easily freezable, we can deliver fresh fish right to your door!