Salmon, Quinoa & Vegetable balls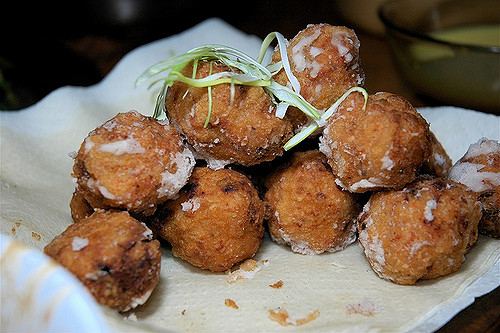 Salmon, quinoa & vegetable balls
Author:
This recipe is super healthy for kids as it's packed of vegetables and healthy omega-3 oil. Make a big batch of these and freeze them – if you're in a hurry they make great snacks in lunchboxes.
Ingredients
1/2 cup quinoa
1 cup sweet potato, diced
1/2 cup zucchini, diced
1/2 cup broccoli
120g salmon, cooked and flaked
1/2 cup brown rice flour
1 egg
Instructions
Preheat oven to 180 degrees celsius.
Rinse quinoa under running water until water runs clear (this will remove the bitter taste).
Add quinoa to saucepan and cover with 1 cup of boiling water, cover and cook on medium-low heat until all water has absorbed.
Steam all vegetables until cooked through.
Roughly mash vegetables and place into a large bowl.
Add cooked quinoa, salmon, flour and egg and mix until combined.
Roll mixture into balls (whatever size would suit your child) and place onto a lined baking tray.
Bake for 20 minutes. Serve when cooled.
Smoked Salmon Pizzettes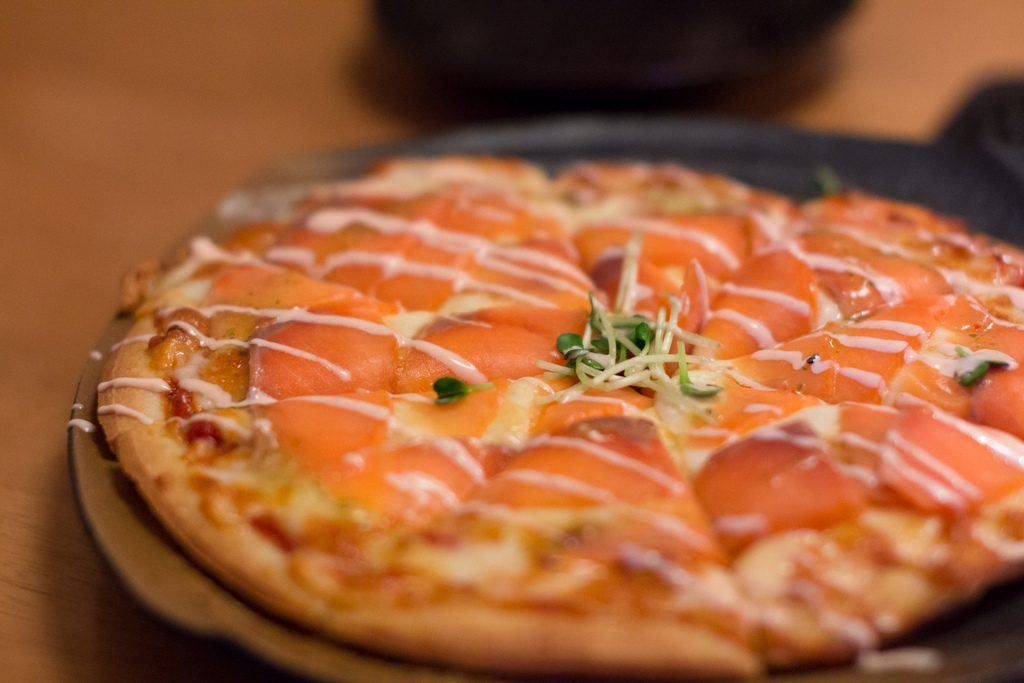 Smoked salmon pizzettes
Author:
Change up your pizza routine with these mini smoked salmon pizza. A good size for kids and healthier thanks to smoked salmon!
Ingredients
FOR PIZZETTES:
1 450g ball pizza dough
2 tbsp olive oil
1 tbsp chopped garlic
1/2 cup Parmesan cheese
pepper
FOR DRESSING:
1 tbsp olive oil
1 tbsp fresh lemon juice
pinch or granulated sugar
salt and pepper to taste
FOR TOPPINGS:
200g smoked salmon, torn into pieces
3 cups baby greens
1 tbsp chopped fresh Italian parsley
1 tbsp chopped chives
Instructions
Heat oven to 175c.
Line 2 baking sheets with parchment paper.
Place dough on a lightly floured surface and cut into 6 portions. Roll or use your hands to pull into 6 thin crusts. Transfer to prepared baking <g class="gr_ gr_134 gr-alert gr_gramm gr_disable_anim_appear Punctuation only-del replaceWithoutSep" id="134″ data-gr-id="134″>sheets,</g> and prick crusts all over with a fork.
Combine 2 tbsp olive oil and garlic in a small dish. Brush each crust with the mixture. Sprinkle each with Parmesan and pepper.
Working with one baking sheet at a time (for maximum crispiness), bake for 10 to 12 min or until crusts are crisp and golden.
Combine 1 tbsp olive oil with lemon juice and sugar. Season with a pinch of salt and pepper.
Top pizzas with smoked salmon. Toss baby greens with parsley, chives and dressing and sprinkle over salmon. Serve immediately.
Baby Potato Bites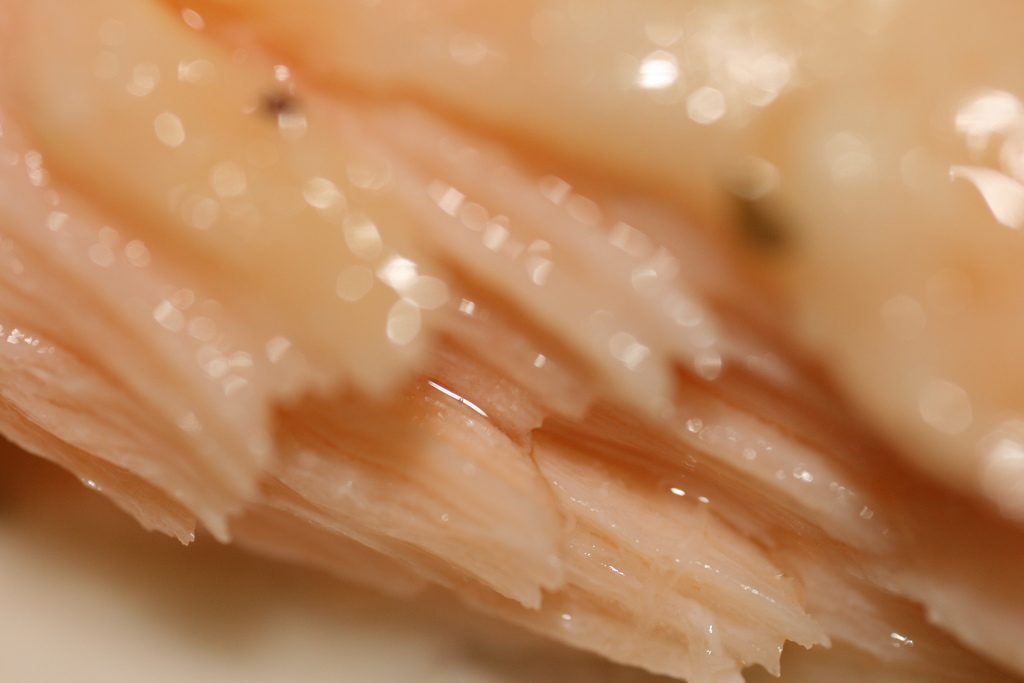 Baby Potato Bites
Author:
Kids will love these bite-sized baked potatoes! These are ideal for a party and will satisfy everyone, even the fussy eaters!
Instructions
Preheat oven to 175c. Line a baking sheet with foil.
Use a melon baller or small spoon to scoop out flesh from each potato half, leaving at least 1/8 in. of flesh around sides and bottom, and set aside for another use. Place hollowed-out potatoes on prepared sheet, cut-side up. Brush with oil then <g class="gr_ gr_497 gr-alert gr_gramm gr_disable_anim_appear Grammar multiReplace" id="497″ data-gr-id="497″>sprinkle</g> with salt. Season with fresh pepper.
Bake in centre of oven until fork-tender, 25 to 30 min. Remove from oven.
Stir sour cream with capers. Fill potatoes with sour cream mixture, then top with smoked trout. Sprinkle with chives and sea salt.