We've all had times when we either don't feel like cooking anything fancy or simply don't have time to. Fortunately, cooking healthy and tasty meals doesn't have to be complicated or time-consuming! Here are three recipes that will be perfect for weeknight dinners when you're either lacking time or energy to cook! These are super easy and can be made by beginners and experienced chefs alike!
Foolproof salmon with olive oil and herbs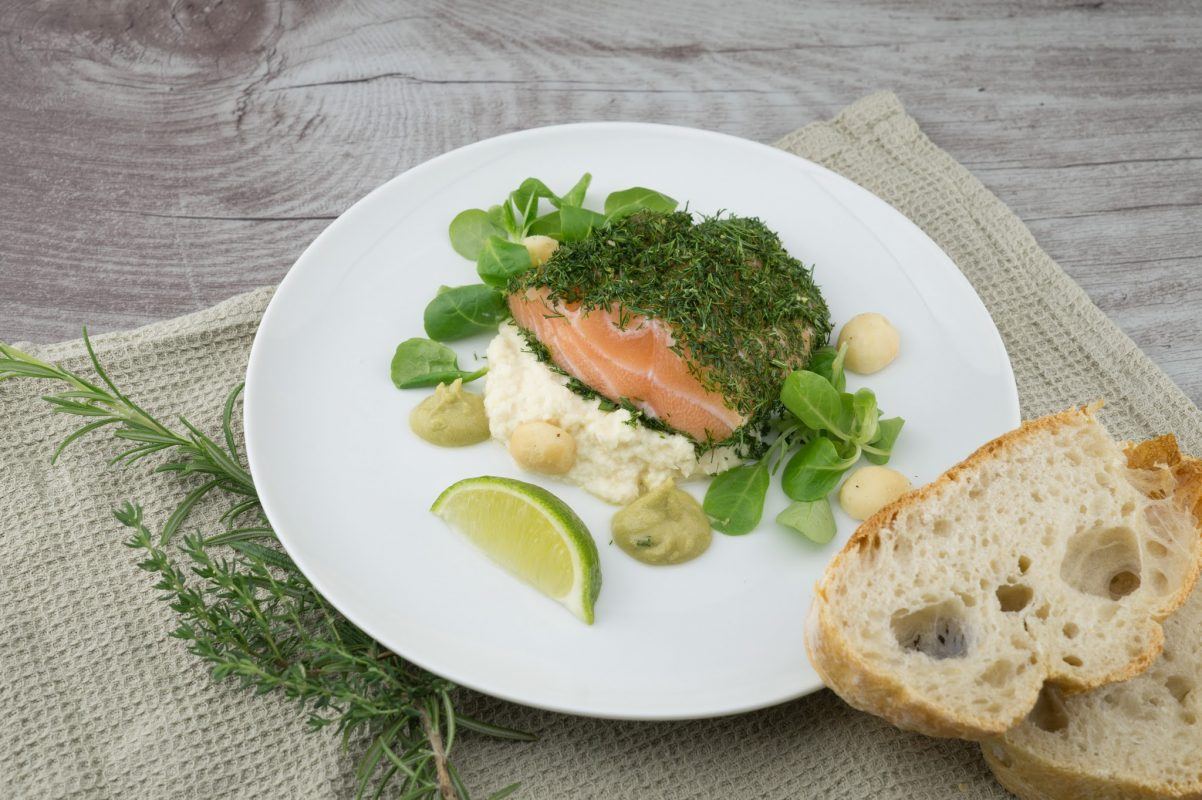 Foolproof salmon with olive oil & herbs
Author:
This recipe is a great place to start if you are intimidated by fish. Have no fear, if you follow this process it will be almost impossible to mess it up!
Ingredients
1/4 cup + 2 tablespoons olive oil
1 1/4-pound salmon fillet
Flaked sea salt and freshly ground black pepper
1 large shallot, roughly chopped (about 1/4 cup)
1/4 cup (loosely packed) fresh dill fronds
1/4 cup (loosely packed) fresh flat-leaf parsley or tarragon leaves
Zest of 1 lemon
Instructions
Heat the oven to 120°C. Pour 1/4 cup olive oil in a small baking pan such as a round cake pan, just large enough to hold the entire piece of salmon. Lay the salmon skin-side down in the olive oil. Sprinkle generously with salt and pepper.
Blend the shallot, dill, parsley, and lemon zest in a food chopper or small food processor. (Alternately, chop the shallot and herbs very fine and mix thoroughly with the other ingredients.) Blend in 2 tablespoons olive oil. Pat this herb paste over the salmon.
Bake the salmon for 22 to 28 minutes, depending on the thickness of the salmon fillet. To check for doneness, insert the tines of a fork into the thickest part of the fillet and gently pull. If the fish flakes easily, then it is done. If it is still gooey, and if the fork is difficult to pull out, bake the salmon for 5 more minutes and check again.
To serve the salmon, gently slide a spatula under the fish and remove it to a cutting board. Use a sharp knife to cut the fillet into four equal pieces. If desired, lift the fish away from the skin to serve. Serve with rice or fresh bread and a generous green salad.
Easy lemon sole with runner beans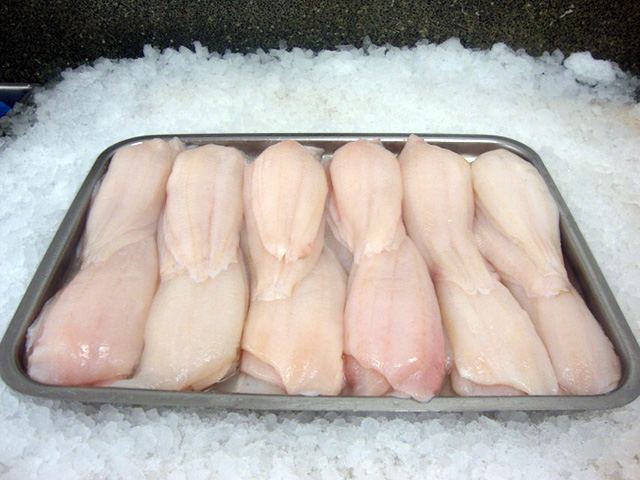 Lemon sole with runner beans
Author:
This super easy recipe is great for when you don't want to spend time cooking but still want something healthy that packs a punch of flavour! You can use any mix of herbs you like and add extra spices if you feel like it – be creative!
Ingredients
100 g runner beans
½ a bunch of fresh mixed herbs, such as mint, basil
1 lemon sole fillet
olive oil
Instructions
Trim the beans then, steam and slice them. Pick and finely chop the herbs, discarding the stalks.
Season the fish, then place in a bowl with the herbs and 2 tablespoons of oil.
Spoon out 1 tablespoon of the herby oil, and place in a large frying pan over a medium heat.
Cook the fish, skin-side down, for 5 to 7 minutes and turn once, drizzling with the remaining herby oil. Transfer to a plate with the beans and drizzle with a little extra oil.
Baked cod with leeks and tomatoes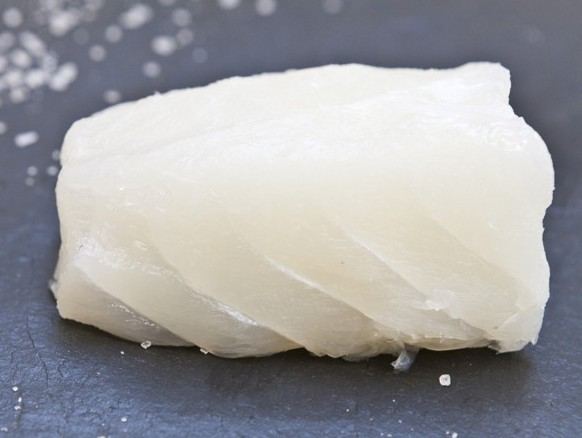 Cod with leeks and tomatoes
Author:
Cod is a mild fish that pairs well with the sharpness of the lemon in this recipe. You could substitute cod for any mild fish that you like. This recipe is the perfect healthy family meal that requires little to no effort!
Ingredients
2 medium leeks, white and light-green parts only, thinly sliced
2 tablespoons fresh lemon juice
1 tablespoon olive oil
1 teaspoon freshly grated lemon zest
3 sprigs thyme or 1 teaspoon dried thyme
Salt and fresh ground pepper
2 1/2 cups cherry tomatoes
4 cod fillets, 3/4 to 1 inch thick
Instructions
Preheat oven to 230 degrees celsius. In a baking dish, toss together leeks, lemon juice, oil, lemon zest, thyme, 1/2 teaspoon salt, and 1/4 teaspoon pepper. Cover with foil, and bake until leeks just begin to soften, 8 to 10 minutes.
Remove baking dish from oven. Add tomatoes, and toss to combine. Season both sides of cod fillets with 1/2 teaspoon salt and 1/4 teaspoon pepper; place on top of vegetables.
Cover dish and bake until fish is opaque throughout, about 15 to 20 minutes. Serve immediately.