Whether you are celebrating something or just want to spend some time with a loved one, why not make it extra special by cooking a meal at home? There are plenty of recipes that are quite easy to make but will still taste delicious and look great too! Here are 3 recipes that we think would be perfect for a romantic meal!
Prawn Fra Diavolo For Two
Keep it simple and light with this healthier version of an Italian classic – still full of flavours and incredibly tasty! If using cooked prawns, adjust cooking time so you don't overcook them. Serve with a side salad or your favourite greens.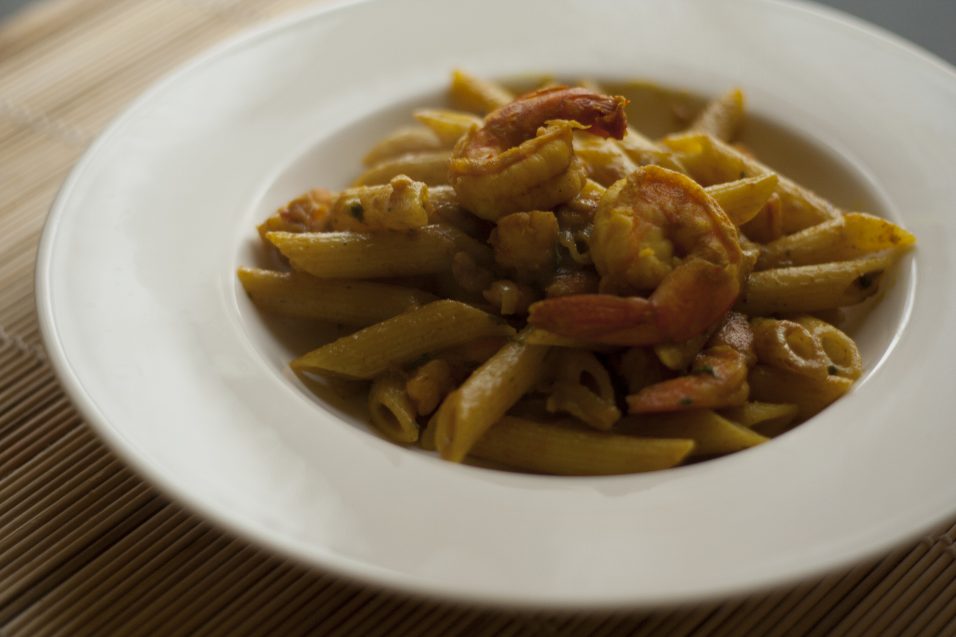 Prawn Fra Diavolo For Two
Prep time:
Cook time:
Total time:
Ingredients
115g whole-wheat penne (about 1½ cups)
2 tablespoons extra-virgin olive oil
½ small onion, sliced
½ medium fennel bulb, cored and sliced, fronds reserved
2 large cloves garlic, grated or minced
½ teaspoon crushed red pepper
½ teaspoon Italian seasoning
¼ teaspoon salt
⅛ teaspoon ground pepper
1 can chopped tomatoes
225g raw prawns, peeled and deveined
Instructions
Bring a medium pot of water to a boil. Add penne and cook according to package directions. Drain, return to the pot and cover to keep warm.
Meanwhile, heat oil in a medium pan over medium heat. Add onion and fennel and cook, stirring, until starting to soften, 4 to 5 minutes. Add garlic, crushed red pepper, Italian seasoning, salt and pepper and cook 1 minute more. Add tomatoes and their juice; bring to a simmer. Cook, stirring occasionally, for 10 minutes. Add shrimp and cook, stirring, until they are just cooked through, about 4 minutes.
Stir about ½ cup of the tomato sauce into the pasta to lightly coat it. Divide between 2 pasta bowls and top with the remaining prawns and sauce. Serve sprinkled with chopped fennel fronds, if desired.
Honey & Orange Roasted Seabass
This simple and elegant dish is perfect if you don't want to spend a lot of time cooking dinner but still want a satisfying meal. The recipe calls for seabass but other white fish would work well too – try cod, haddock, halibut, sea bream or lemon sole!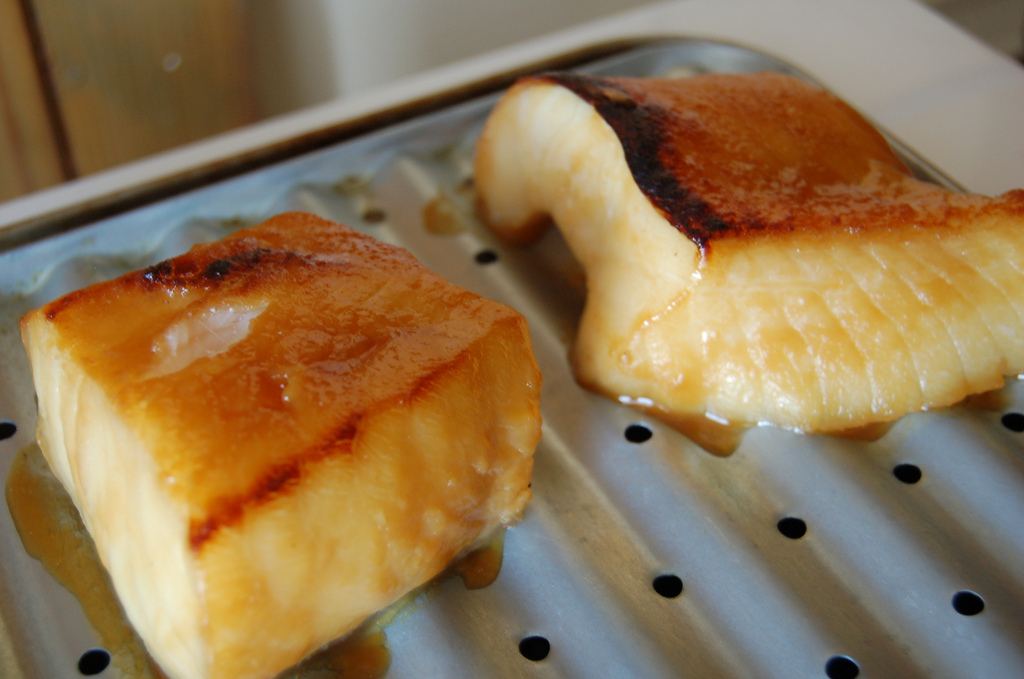 Honey & Orange Roasted Seabass
Prep time:
Cook time:
Total time:
Ingredients
2 sea bass fillets (or other white fish such as cod, haddock)
zest and juice ½ orange
2 tsp clear honey
2 tsp wholegrain mustard
2 tbsp olive oil
250g cooked Puy lentils
100g watercress
small bunch parsley, chopped
small bunch dill, chopped
Instructions
Heat oven to 200C/180C fan/gas 6. Place each sea bass fillet on individual squares of foil. Mix together the orange zest, honey, mustard, 1 tbsp olive oil and some seasoning, and drizzle it over the fillets. Pull the sides of the foil up and twist the edges together to make individual parcels. Place the parcels on a baking tray and bake in the oven for 10 mins until the fish is just cooked and flakes easily when pressed with a knife.
Warm the lentils following pack instructions, then mix with the orange juice, remaining oil, the watercress, herbs and seasoning. Divide the lentils between 2 plates and top each with a sea bass fillet. Drizzle over any roasting juices that are caught in the foil and serve immediately.
Salmon & Leek Parcels
Date night is all about enjoying tasty food and spending time with your loved one – not spending all your time in the kitchen! Try this easy salmon parcels for a tasty dinner with minimal prep time.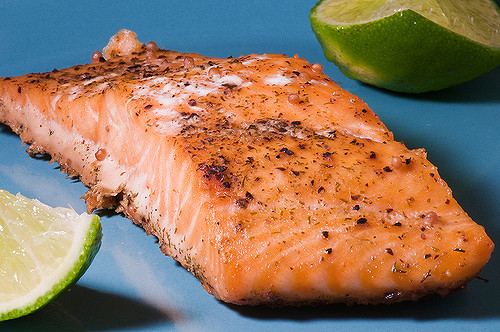 Salmon & Leek Parcel
Prep time:
Cook time:
Total time:
Ingredients
250g leek (about 3 small ones), thinly sliced
85g mascarpone
1 tbsp chopped dill, plus 1 tsp
½ lemon, grated zest of ¼, plus a good squeeze of juice
2-3 tsp capers
baby potatoes and wilted spinach, to serve (optional)
Instructions
Heat oven to 200C/180C fan/gas 6. Place two sheets of baking parchment (large enough to wrap up each salmon fillet) on your work surface.
Put the leeks in a pan with 6 tbsp water, cover and bring to the boil. Cook for 5 mins until the water has been absorbed and the leeks are almost tender. Stir in the mascarpone, 1 tbsp dill and some seasoning.
Spoon half the creamy leeks into the middle of one sheet of parchment and place a salmon fillet on top, then repeat to make a second parcel. Sprinkle over the lemon zest with a squeeze of juice, then scatter over the capers and the remaining 1 tsp dill.
Bring the parchment up over the fish and join the two edges together by folding them over several times down the middle. Do the same with the ends and place the parcels, spaced apart, on a baking sheet.
Bake for 12-15 mins, depending on how well done you like your fish, then carefully tear open the parcel. Serve with lemon wedges for squeezing over, baby potatoes and wilted spinach, if you like.